09 Nov

Introduction to "I want to be a US truck dispatch"

Napoleon Bonaparte once said: The amateurs discuss tactics, the professionals discuss logistics.

Freight Transport (freight forwarding or freight shipping)  represents the process of transporting basically anything (cargo) by land, sea or air.    

So what is the most popular way of freight transportation in US?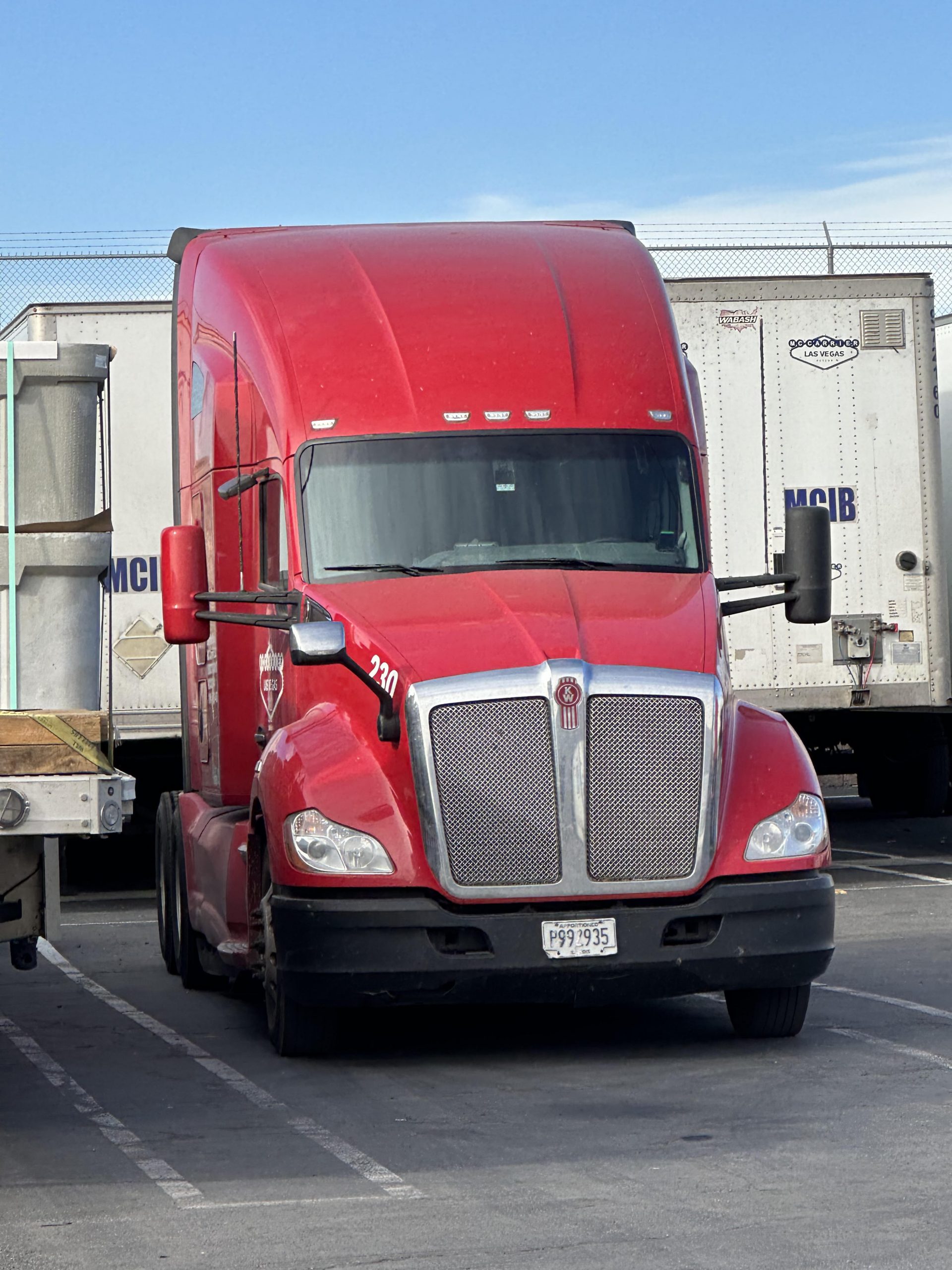 Trucks in usa are RESPONSIBLE FOR 70% of all domestic SHIPMENTS
Trucks are responsible for the majority of freight transportation over land, and are one of the most important tools in the manufacturing, transportation, and warehousing industries in the United States.